Free the child's potential and you will transform him into the world
Orleans Montessori Children's House is the proud educator of over 500 students!
What are our former students doing now?
Here are some updates on a few of them…
Some have graduated from OMCH just a few years ago and some are now parents themselves!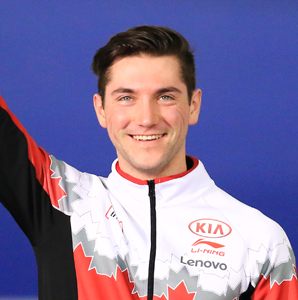 Vincent de Haitre
Vincent competed at the Sochi 2014 Winter Olympics in Long Track Speed Skating.  In that same year, he represented Canada at the Glasgow 2014 Commonwealth Games in Track Cycling.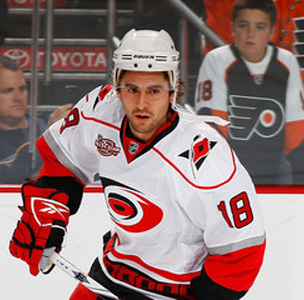 Jonathan Matsumoto
Jonathan (Jon) is a Canadian  professional ice hockey player who is currently playing for EHC München of the Deutsche Eishockey Liga (DEL). He also played for the Florida Panthers and the San Jose Sharks in the USA.
Marie-Pier Jean
Marie-Pier is a professional actress and classical singer. She toured in the musical production of Mary Poppins for the French Just for Laughs Festival and has appeared in several television programs. She presently resides in Toronto.
Mathieu Denis
Mathieu has graduated from La Cité Collégiale in Architectural Technology.  He is now working in the residential drafting and design domaine in Ottawa.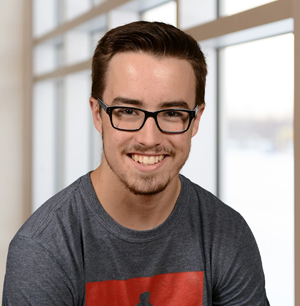 Nicholas de Sousa
Nicholas is studying Astronomy and Astro physics at the University of Toronto.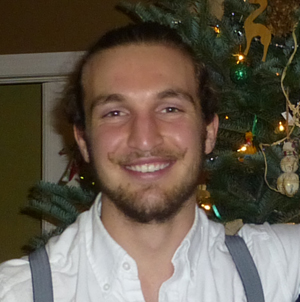 Cedric Denis
Cedric is presently studying at the Ontario Agricultural College in Alfred, Ontario.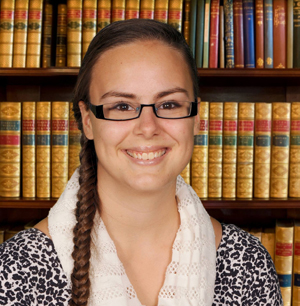 Brittany de Sousa
Brittany is studying creative writing at the University of Essex – England. She wants to go teach English as a second language abroad.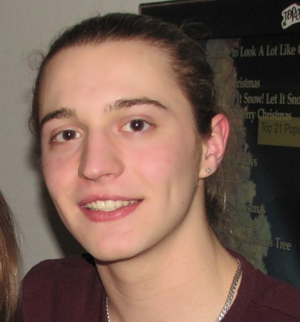 Alexandre Jean
Alexandre is presently studying at the University of Ottawa for his Bachelors degree in Biopharmaceutical Science. He hopes to pursue a career in the medical field.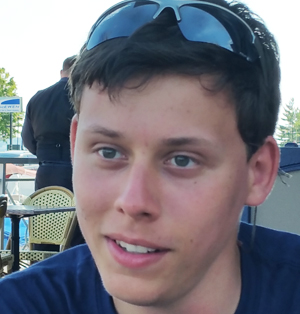 Thibault De La Selle
Thibault 18 years old, goes to Toronto University. He is presently studying Economics.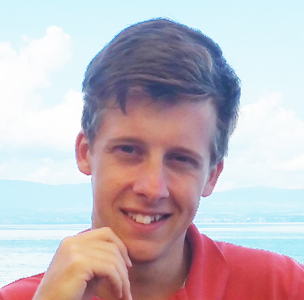 Fernand De La Selle
Fernand, is 21 years old. He is studying biomedical sciences at York University in Toronto.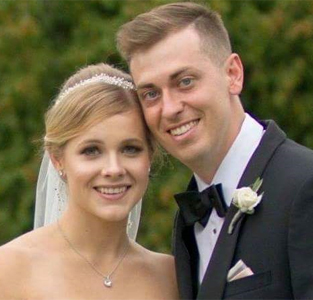 Félix Lavoie
Félix has a bachelor's degree in Chemical Engineering. He is now a Transmission Officer for the Canadian Forces.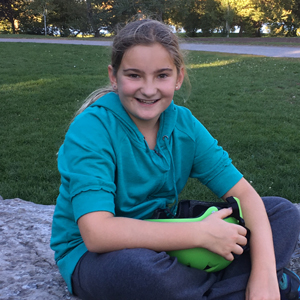 Amy Dietrich
Amy Dietrich is currently attending French Immersion at Heritage Public School in Navan.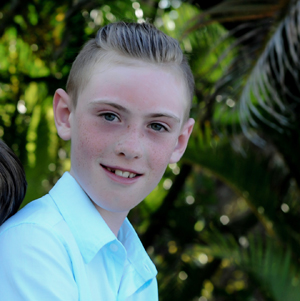 Nathan Nadeau
Nathan is attending St Theresa elementary school in Orleans. He plays competitive hockey.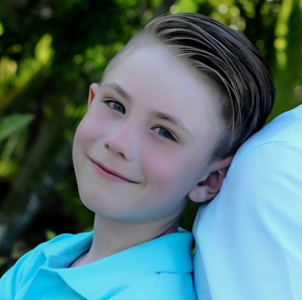 Noah Nadeau
Noah attends St Theresa elementary school and takes karate lessons.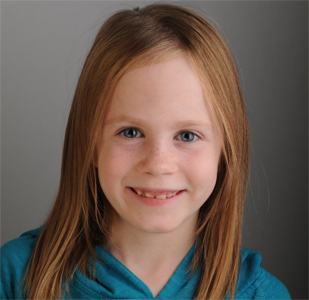 Michelle Corrigan
Michelle is quite the little artist. She loves theatre and performs locally. She takes piano lessons and loves to draw.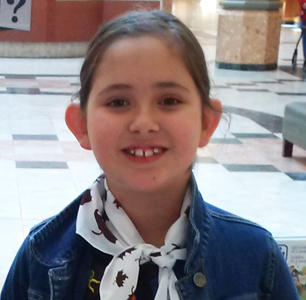 Soleil Beaulne
Soleil is attending a French immersion school in Orleans. She loves swimming and dancing.
Benjamin James
Benjamin was a student at OMCH from Sep 2007 to Aug 2011.  He is now in the French Immersion program at St. Peter's High School in Orleans.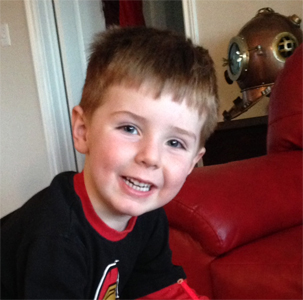 Ryan Smith
Ryan is presently attending école élémentaire Jeanne-Lajoie in Pembroke. He was able to pass the oral test to belong to this French Separate board school.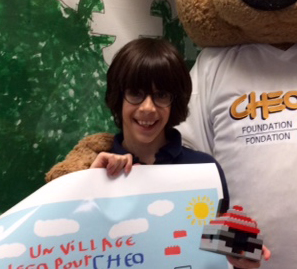 Simon Lemaire-Plaintive
Simon is a good student. He attends école élémentaire La Source in Orleans. He recently organized a fundraiser for the CHEO.
Christelle Olivier-Dussault
She was OMCH's very first student! She has a bachelor degree in Physiology from McGill University and has studied medicine in Ireland where she now practices medicine in Dublin. She is now married and plans on coming back to Canada soon.
Sabrina Bernardo-Leesnurm
Sabrina is studying Criminology and Psychology at Ottawa U.
Kael & Ella Trumpower
Kael et Ella are both attending l'école élémentaire De la Découverte . They both excell in piano, ski and Taekwondo lessons.
Simon Villeneuve
Simon is now living in Seattle, Washington. He graduated from University of Waterloo April 2016 in computer science.
Chazka Bush
Chazka Bush is attending École secondaire publique Louis-Riel, in the Hockey Sport Study program. He is playing for the Eastern Ontario Wild AAA Major Bantam.
Keana Bush
Keana is graduating from High School in June 2017 and will pursue her studies at Ottawa U in Criminology.
Nicolas Villeneuve
Nicolas is currently is in third year Honours Biology and has applied to Veterinary Science at Guelph.
Simon Olivier-Dussault
Simon has a Bachelor's degree in Philosophy at Carleton University and has recently obtained a Master's degree in Public Ethics from St-Paul University.
Ciana Canci
Ciana studied accounting and business at the University of Ottawa.  She is now involved in the family business.